420Caliweed the Best Sofi Stadium Marijuana Delivery Service
Both cannabis connoisseurs and first-time customers have made 420Caliweed near Sofi Stadium in the Los Angeles area their destination of choice and for good reason. Our knowledgeable and friendly staff is dedicated to providing only the Premium, Exotic, high quality Marijuana products and our commitment to promoting cannabis education and outstanding customer service — makes 420Caliweed the most sought after delivery company in the Sofi Stadium area.
We carry Premium and Exotic Strains so experience the highest quality exclusive California Weed from a Premier Marijuana Delivery Company where we love nothing more than to provide our patients with the best service imaginable to go along with our premium marijuana and cannabis infused products.
See our menu for Sativa, Hybrid, Indica, Vape Pens, Concentrates, and Edibles.
Cannabis is now more accessible than ever in Sofi Stadium, so accessible that you can get your favorite products delivered right to your door. If you can't make it to your local dispensary or just don't feel like getting off the couch (we get it), we are the best local delivery services to use to get that green delivered. Why pay more for less quality at a dispensary? We have better flower than the dispensaries.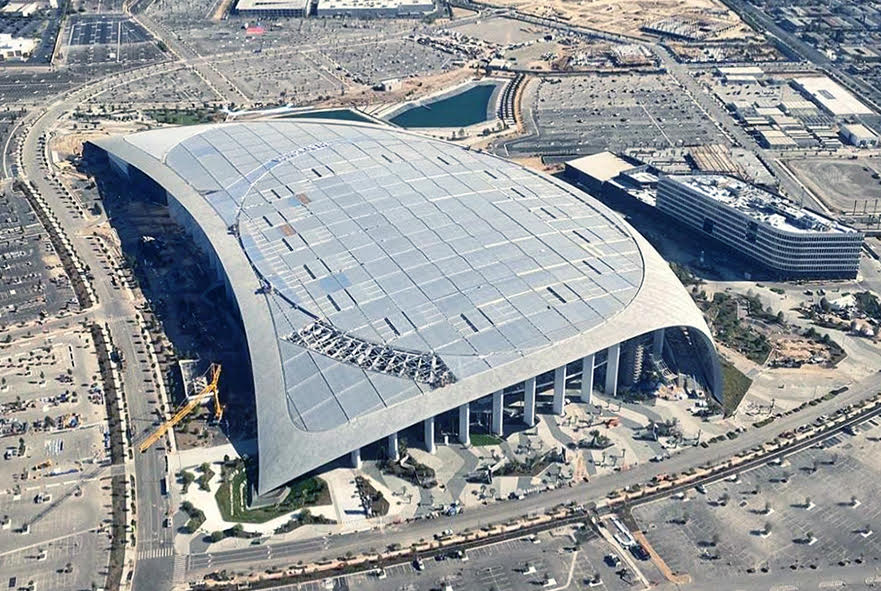 We are located near Sofi Stadium. If you are in the area, we can quickly and efficient service your Weed needs.
Sofi Stadium zip codes that we delivery to and minimums for free delivery.


Sofi Stadium, 90301, Minimum Order for free delivery: $55
You must be 18 years of age or older with a valid medical marijuana card or over 21 years of age to purchase cannabis from any dispensaries in California.
Suffering from insomnia, we have Marijuana edibles and CBD products that will help you get that deep 6-8 hours of sleep. Men suffering from frequent urination at night? We have Marijuana products that will help you minimize urinating at night. Cancer patients we have experienced personnel to help you with joint pain and nasea from chemotherapy.
OPEN 7 DAYS A WEEK
Monday : 9:30am to 11:30pm
Tuesday : 9:30am to 11:30pm
Wednesday : 9:30am to 11:30pm
Thursday : 9:30am to 11:30pm
Friday : 9:30am to 11:30pm
Saturday : 10am to 11:30pm
Sunday : 9:30am to 1130pm
Please order by 30 minutes before closing to assure a later delivery.

Serving the following Area(s)
Los Angeles LAX Airport
,
Culver City
,
Westchester
,
Playa Vista
,
West Los Angeles
,
El Segundo
,
Hawthorne
,
Inglewood
,
Santa Monica
,
Westwood
,
Torrance
,
Baldwin Hills
,
Brentwood
,
Gardena
,
Ladera Heights
,
Lennox
,
Manhattan Beach
,
Redondo Beach
,
Venice
,
View Park
,
Hermosa Beach
,
Beverly Hills
,
Koreatown
,
Windsor Hills
,
Downtown Los Angeles
,
North Redondo
,
Pacific Palisades
,
Hollywood
,
West Hollywood
,
Mar Vista
,
Marina Del Rey
,
Playa Del Rey
,
Palms
,
USC
,
Miracle Mile
,
Lomita
,
UCLA
,
Lawndale
,
Compton
,
San Pedro
,
Long Beach
,
Carson
,
Wilmington
,
Rancho Park
,
Bel Air
,
Beverly Park
,
Century City
,
Sofi Stadium
,
and Los Angeles